History of KARAFIRIN
1905
---
Those were hard times… Hacı Ahmet's only way to find a job to provide his family was leaving his home town Kaptanpaşa, Rize. So he left to work in a bakery in Batum, Georgia. His hard work and ambition soon pay off, and one day, he buys the bakery. He continues to work there until the Russian Revolution. In 1917, he returns home.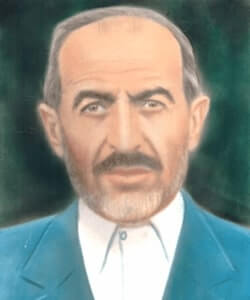 1930
---
Unfortunately, Haci Ahmet is not allowed to take all of his savings with him, when he was leaving Batum. So history repeats itself, the second generation needs to leave the home town, too. This time it is Mehmet Sukru. He decides to leave Kaptanpaşa for Çekirge, Bursa… To work in a bakery…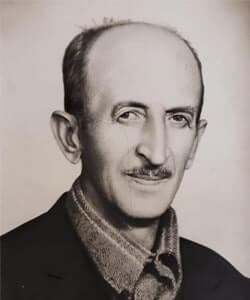 1960-1970
---
Like his father and grandfather did, Fikri Bey also decides to leave his home, to find a better life for his own family. In 1962 he settles in Eskişehir, working in a bakery. 2 years later, he sets up his own shop, Imren Bakery there. In 1967 he takes a giant step forward, and co-founds Ayakoy Bakery in Bakirkoy, Istanbul. Things don't go the way they planned, and eventually he separates with his partners.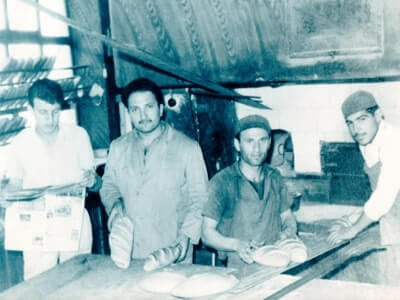 1974
---
Fikri Bey doesn't give up on his dreams. This time, he founds Emek Bakery in Bakırköy. For 19 years, Emek Bakery has been a school and an incubator for his craft. He learns competition, innovation and customer expectations there… It is this know-how he passed on to his children, as a legacy.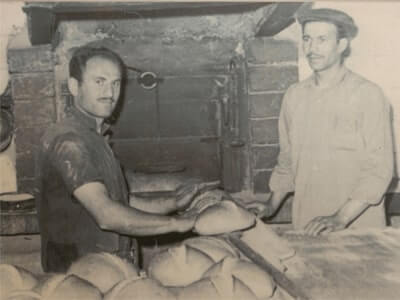 1988
---
After finishing their college education, the Fourth Generation Karals is now ready! Orhan and Ayhan Karal, begins their baking journey in Ülkü Bakery in Bakırköy, too. Change starts with them, they start baking cookies, cakes, and new bread types. They now differ from their competitors and part of a new era.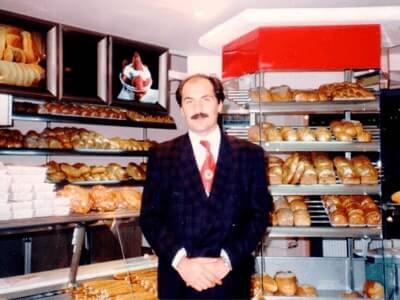 1992
---
Karal Brothers want a fresh start- they now look for opportunities to expand their pastry skills and set sail to a new horizon. As a result of this vision, a First KARAFIRIN Shop is born, in Bakirkoy Kartaltepe. They now have only one goal: Turning their great-grand father's legacy into a well-respected brand.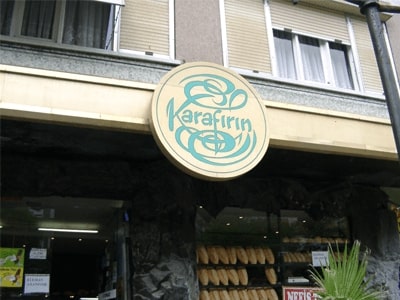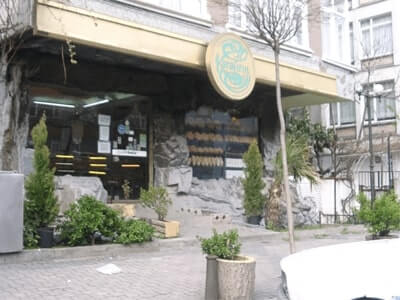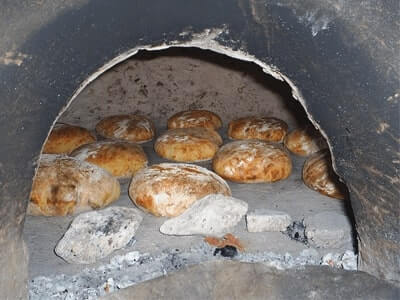 1996
---
The shop becomes a huge success. Delicious pastries are flying off the shelves… People practically queue outside. Karal Brothers now need a bigger production place. Following their dreams as their family did, they decide to set up a bigger production place, 2000 m² one, in Ikitelli Organize Sanayi Sitesi.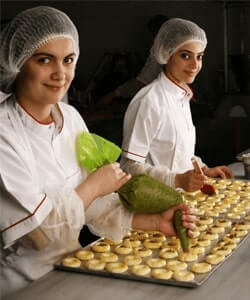 1998
---
It is now time to aim for the stars… KARAFIRIN goes to compete in Malta International Food Festival with a Cake composition named "Turkish Hammam". And they win. Besides the grand award in pastry, their cakes won 2 more awards in different categories.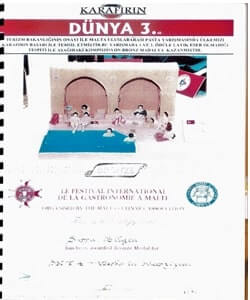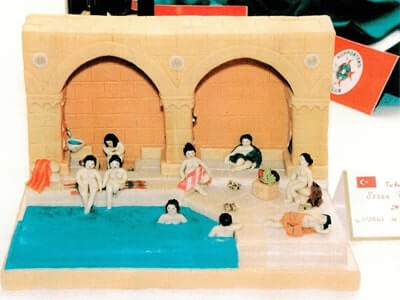 1999
---
Progress and perfection now are their 2 mottos. To master their craft and gather more experience, they become members of the International Richemont Club, in Austria. They still attend the most prestigious events throughout Europe.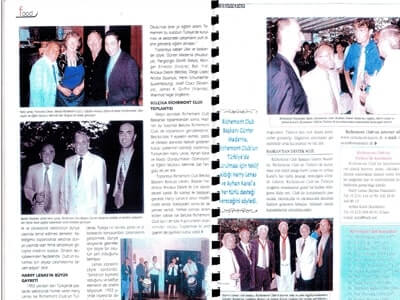 2000
---
All the efforts and systematic work finally pay off. KARAFIRIN is now a rising star for the franchise world. By 2006 KARAFIRIN is ready to share its system, which is proven right by the years, with the investors. KARAFIRIN's first franchise store, KARAFIRIN Caddebostan opens its doors.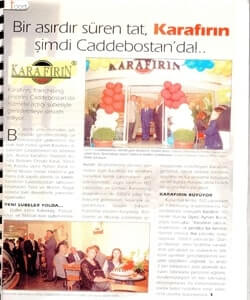 2005
---
Always being after designing and delivering the best service possible, KARAFIRIN looks for new concepts, and finally finds one: serving hot plates, as well. So the first restaurant-cafe concept store is opened in İkitelli.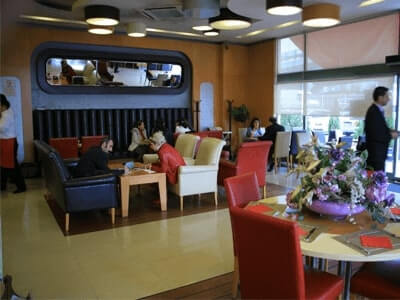 2008
---
In the beginning, the idea was simple: Make KARAFIRIN a meeting point, a place where people spend time together. By 2008, it is now time to go beyond. Setting up brand identity and an architectural concept is now the new challenge. "Let's have tea" motto represents a brand so intimate and warm. And the logo, a Caucasian Grouse represents the proud family history and the commitment to its roots.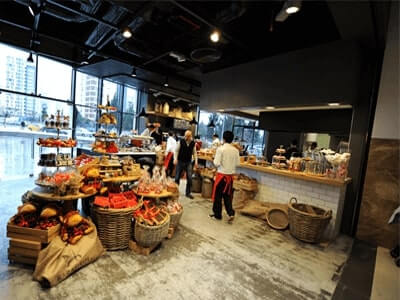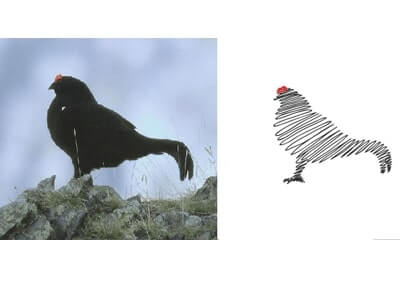 2010
---
KARAFIRIN goes on adapting their business to the new production technology and changing customer expectations like it always did. In 2010 come 3 new innovative products: Photo-Chocolate, homemade Italian ice cream "Gelato" and light "Sultan" desserts.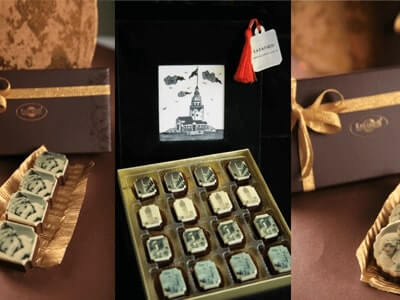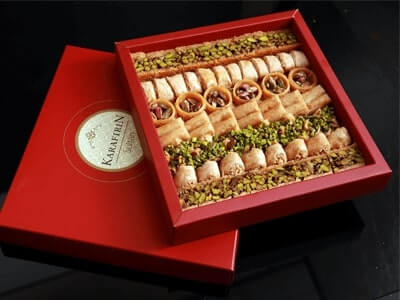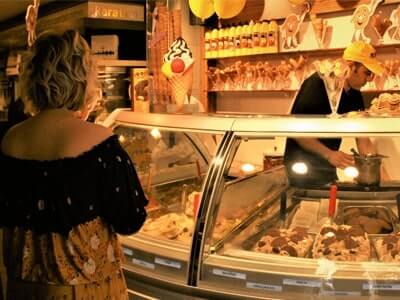 2018
---
To increase the number of stores, KARAFIRIN decides to try a new concept: The Mall Store. This concept would give the franchise the chance to increase the number of stores without needing much space. The first kiosk store is opened in Cevahir Mall.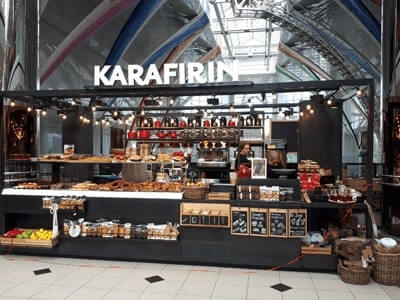 2020
---
Due to increasing demands and popularity among foreign tourists visiting KARAFIRIN while they are in Istanbul, the brand is now across borders. KARAFIRIN now prepares to open its first Master Franchise Store in Qatar.