Be a Karafırın Müdavim Member and get special offers & more!
Install our app "Mudavim" and get special offers, discounts, deals and gifts, each time you use it.
Welcome
Home
This is the place where tables are set with love. A place where breakfasts are fun, dinners taste perfect. Our approach is the same as the old saying: "Let's eat sweet, talk sweet". They say, "a cup of coffee has forty years of sake"… And we say more: "a newly brewed tea has an unforgettable smell, too… Come on, let's have a tea!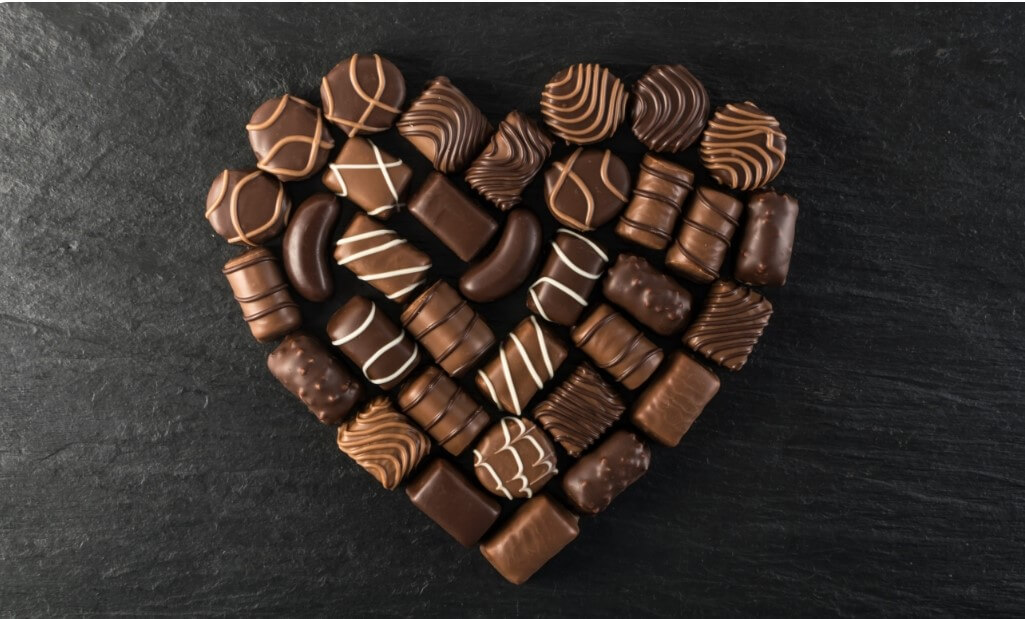 SPECIAL ORDERS &
GIFTS
We offer cakes for special occasions. Have lots of gift ideas and will be happy to share them with you! And we have corporate catering, too!
MORE INFO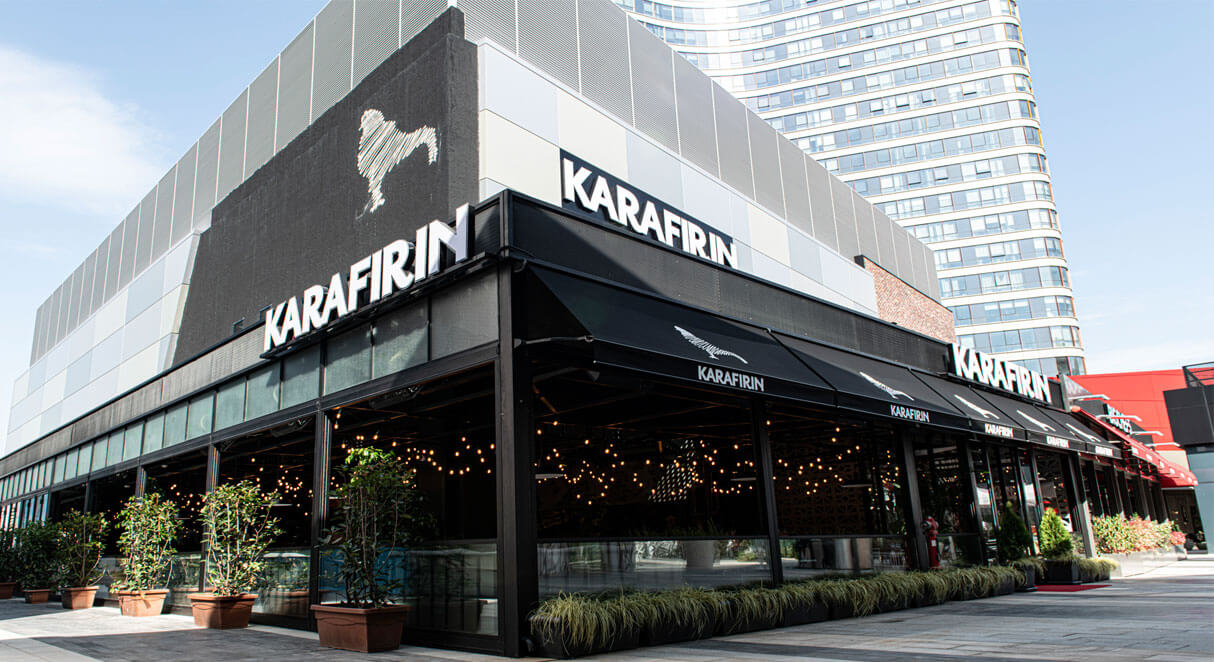 BECOME YOUR
OWN BOSS
Do you want to be a franchise partner? Find all about it here and contact us.
DISCOVER MORE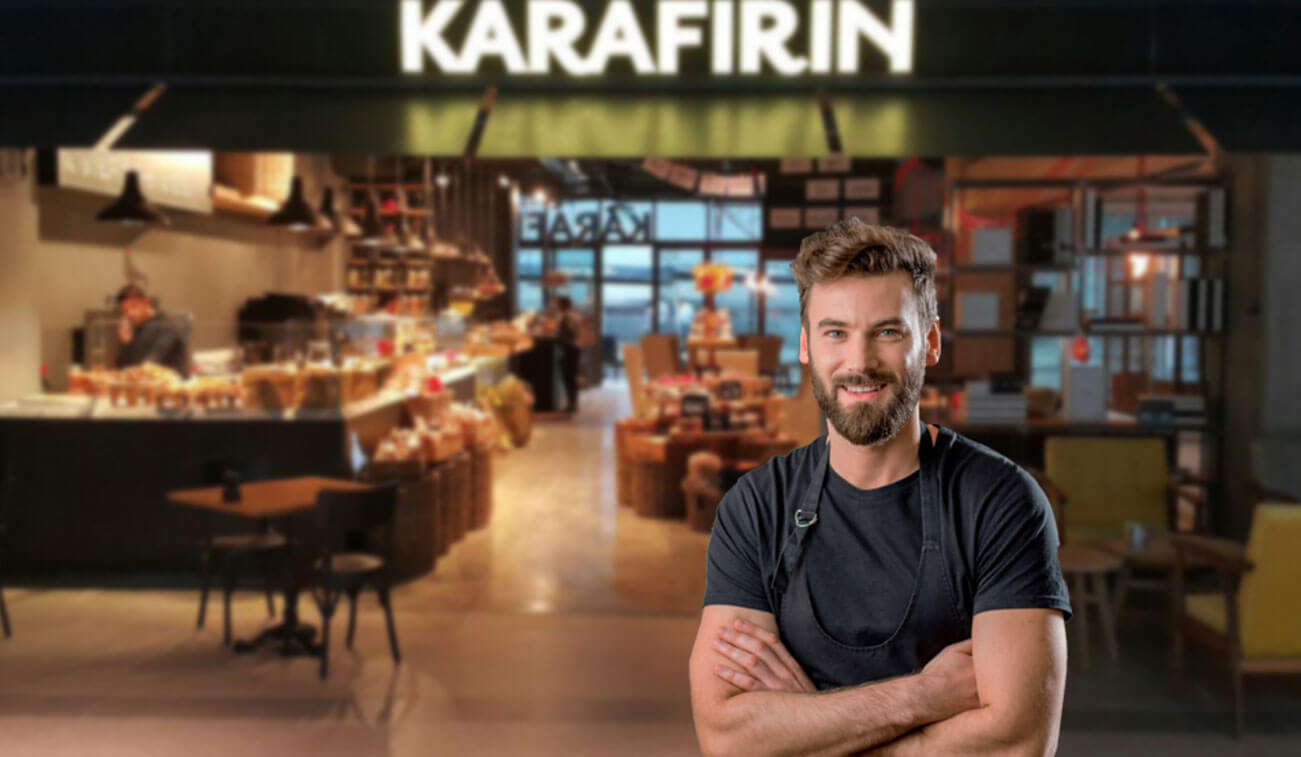 CAREERS
Here in Karafırın, we walk each meter together. Introduce yourself and join us. Let's be fellow walkers DISCOVER MORE